Every time I type out that title I think of brownie a la mode and wanna visit the nearest restaurant ;) A la mode means: According to the prevailing style or fashion OR served with ice cream. Sorry, no ice cream with this post but you can read ice cream while reading it.
Flowy, flowery summer skirt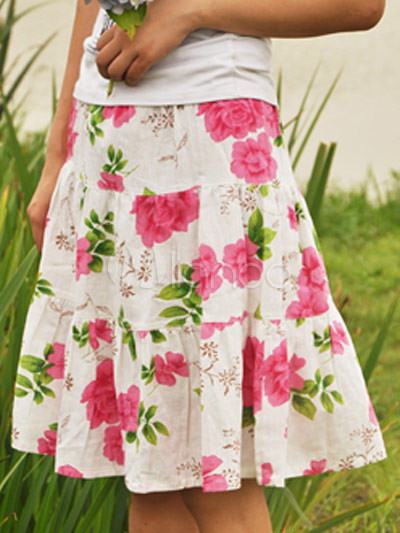 Print dress with a pretty turquoise color.The wrap is separate and makes it more modest.
Not too little black dress
Fun and casual--the belt is a nice addition
1.Milanoo 2.Fashionbug 3.Sierra Brooke