I live in the deep South, and lemme tell y'all it's
HOT
! Starting today, I will begin posting modest fashions in accordance with the season. Here are a few great summer items that can keep you cool and covered.
Tunics are a lightweight option which provide great coverage..especially from the blaring sun.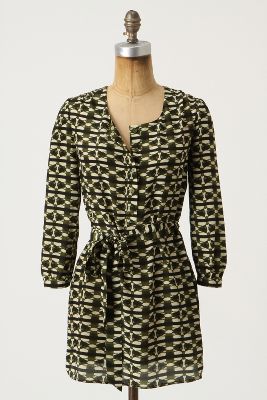 Pair this cute maxi dress with a cami for more coverage.
Pair this look with a cute cardigan and a pair of sandals.
A very pretty Bohemian skirt, I love the intricate detail.
Find a cute shade of nail polish and expose your toes :)
No need to keep your
piggies
covered up and modest.
A great tool for keeping your toes nice and summer sandal worthy:
Anthropologie, Forever21, Old Navy, Delias, DelhiDaze(Etsy)